About KOFK & Our Title Sponsor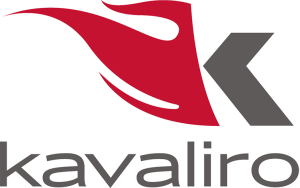 Kick Off For Kids began in 2011 as a quarterly food drive organized by Kavaliro. Sparked by the 60 Minutes documentary on the homeless situation in Central Florida, Kavaliro had the idea to "Fuel The Community" once a quarter by asking for specific food items, such as peanut butter & jelly, to donate to local public school food pantries and their Backpack Programs. The program benefits students who receive free or reduced lunch, or families facing financial difficulties. Today, Kickoff for Kids (operating as an official 501c3) is dedicated to growing these efforts to support more children in need. LEARN MORE
Gallery
Featured Sponsors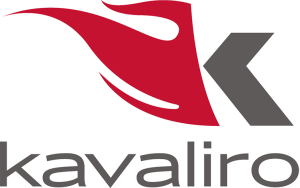 Sponsors Words
Giving back to our local students truly does make a difference. They are our future leaders!
It always seems that Kick Off For Kids provides food just when we need it the most. When the money is exhausted and donations are dwindling, I will get an email from Lisa Moore telling us that there is another food delivery coming. Kick Off for Kids has been a HUGE blessing to our Bentley Buddy Bags program!
I can't think of a more purposeful and useful cause in the community. Lisa and her team were such a pleasure to work with and we feel so proud to have had a small part in helping their amazing mission. We can not wait till the next event at Rock and Brews.